Weavers play an integral role in South-east Asian society. Silk is produced year-round in Thailand. A single thread filament is too thin to use on its own so women combine many threads to produce a thicker, usable fiber.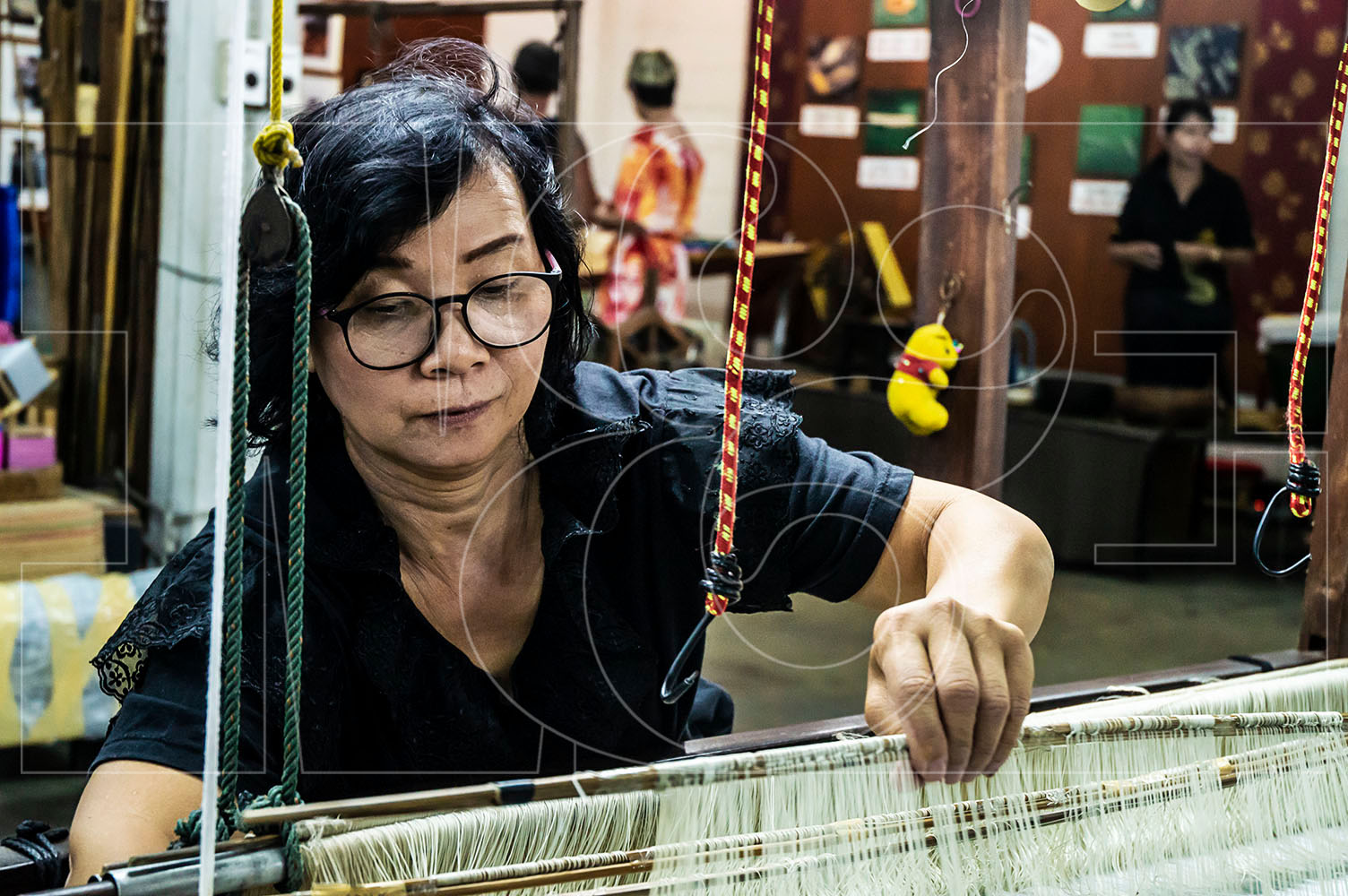 All images available high resolution and without watermarks for reproduction.
Please enquire for usage rights.
Copyright 2018: The Mouse & The Elephant and Daniel S. Vaughn.