Sidemen is a rather large village in Karangasem, Bali in the foothills near the extremely active volcano Gunung Agung. It is largely a farming community, growing rice and peppers. It is much cooler and the weather came be a welcome relief from the hot and humid Bali climate. Much of it is reminiscent of 'Old Bali' tourism not making as large a footprint here in the green hills.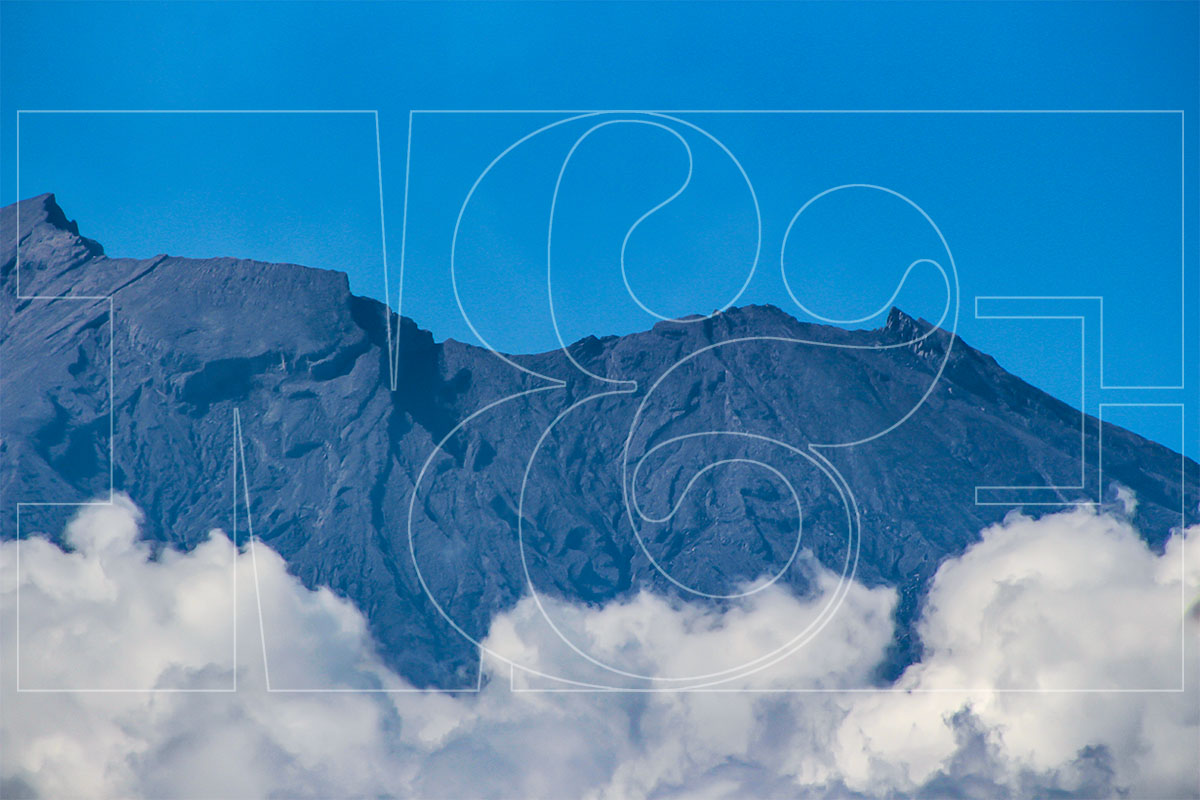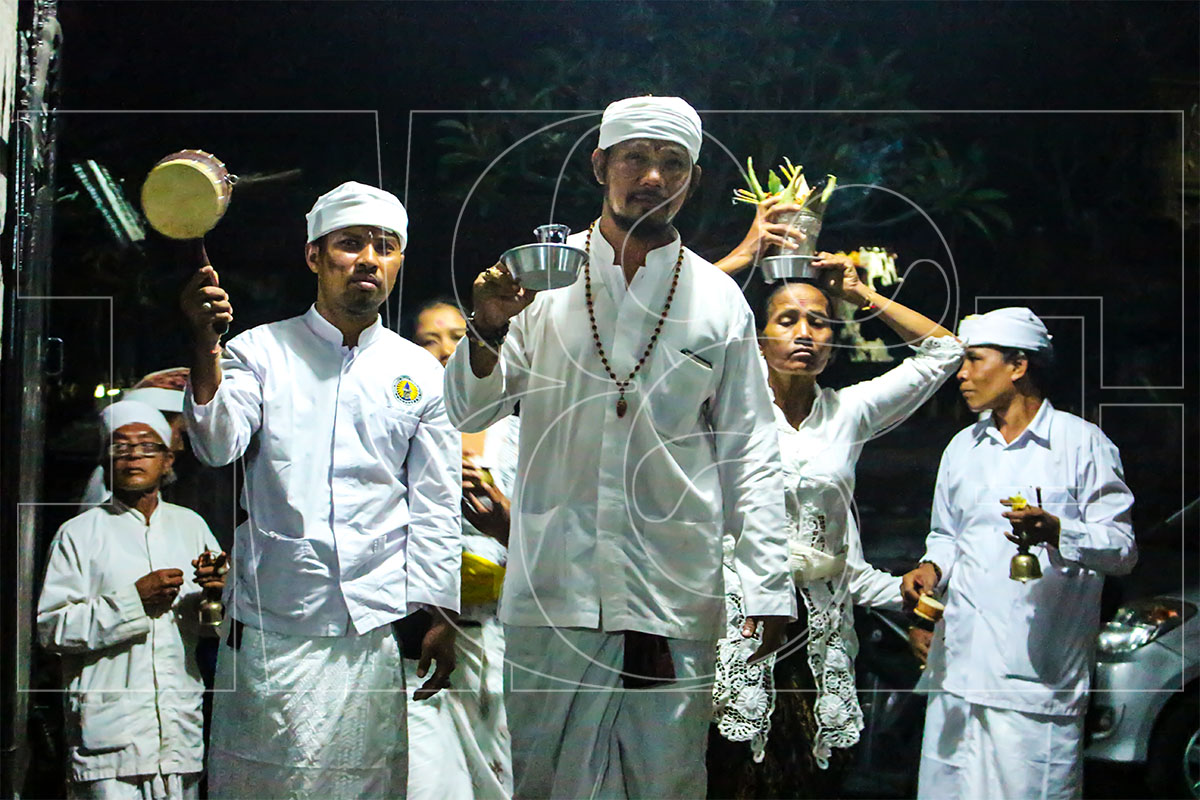 All images available high resolution and without watermarks for reproduction.
Please enquire for usage rights.
Copyright 2018: The Mouse & The Elephant, Daniel S. Vaughn.