Photography, Digital Art & Retouching
Print, Collateral, Packaging, Point of Purchase
The Grand Reserve label from Kendall Jackson are late harvests, with intensified profiles. The agency asked to marry deep robust natural images that immediately conveyed complexity. We shot flowers and plants with whirling multiple lush velvety petals, controlling the play of light to keep the feeling soft and mysterious. We then lit Grand Reserve bottles in the same lighting and married the images together to set a luxurious and supple mood.
Team: Daniel Vaughn, Powell Michael, Pochih Chang, Pam Tanner, Mike Regnier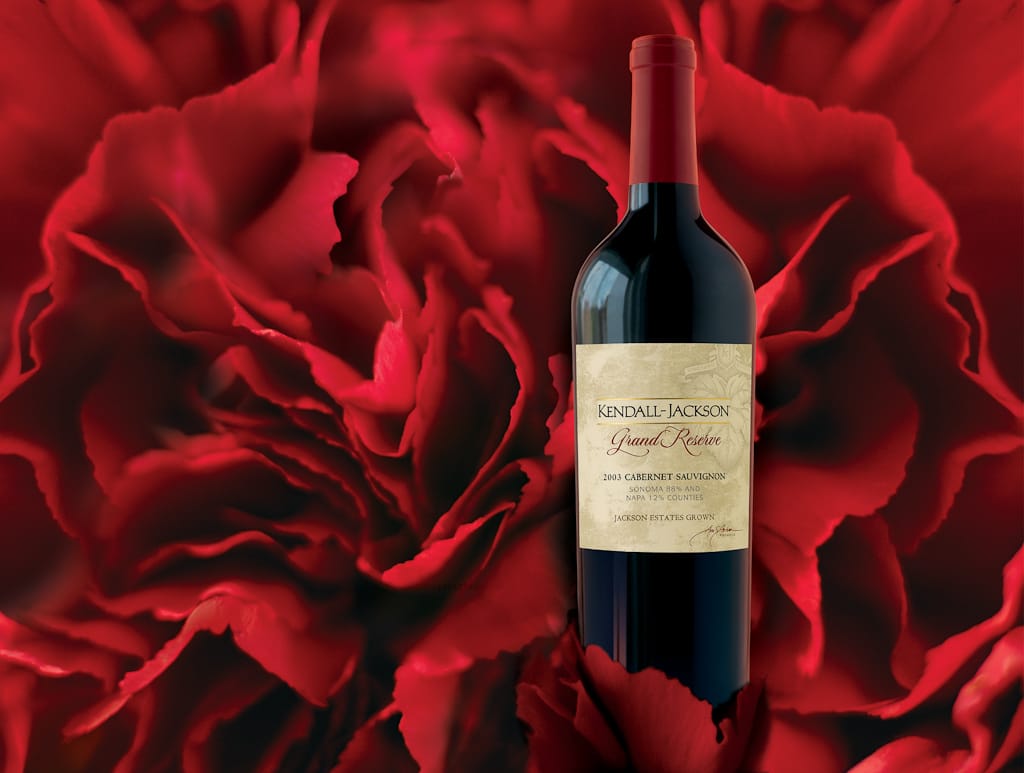 Imagery
Magazine Ads
Sell Sheets