In April M&E went to Cambodia. In Phnom Penh we felt it was our social responsibility to visit Tuel Sleng or S21. This High School in the heart of the capital was converted into a torture chamber for enemies of the state. Soon almost everyone became an enemy as the Khmer Rouge cannibalised it's population. The horror was palpable, walking through the genocide museum listening to recounted stories from guards, local citizens, government officials and the few surviving inmates was hard to take, to say the least. Still we were glad we attended least humanity forget to remain vigilant and never let this history repeat.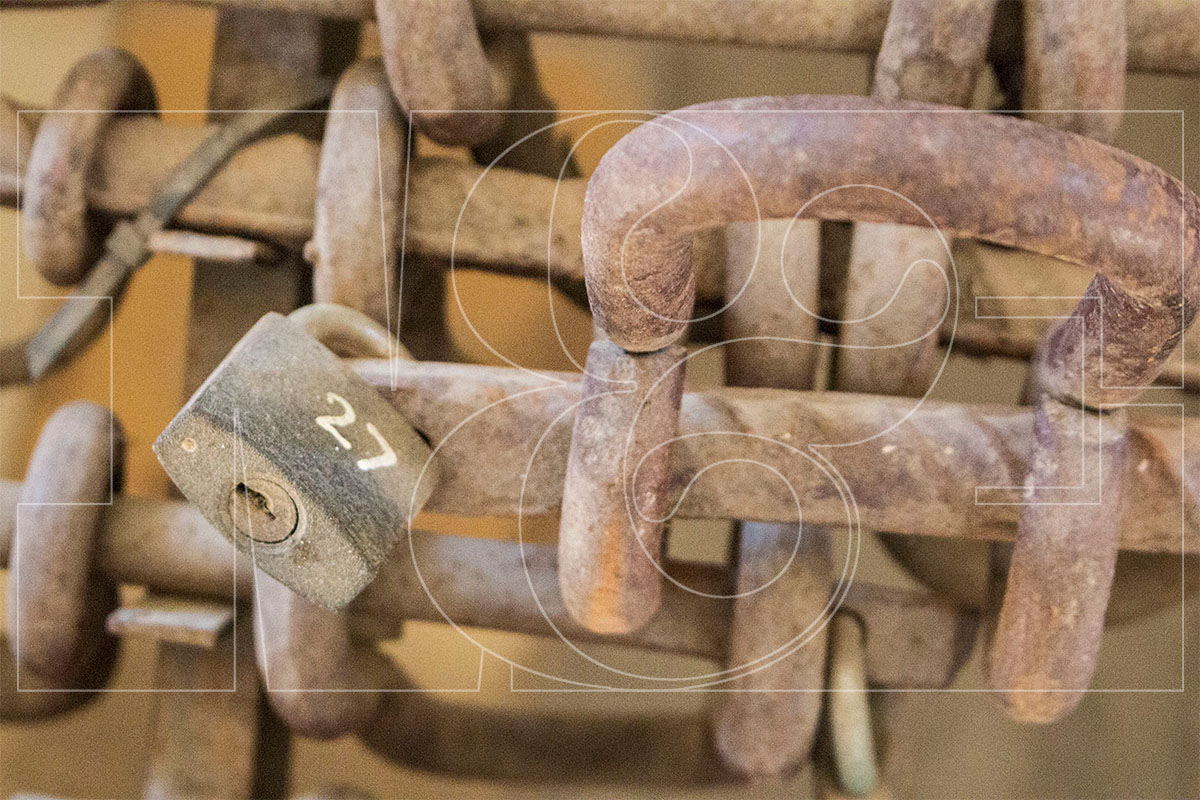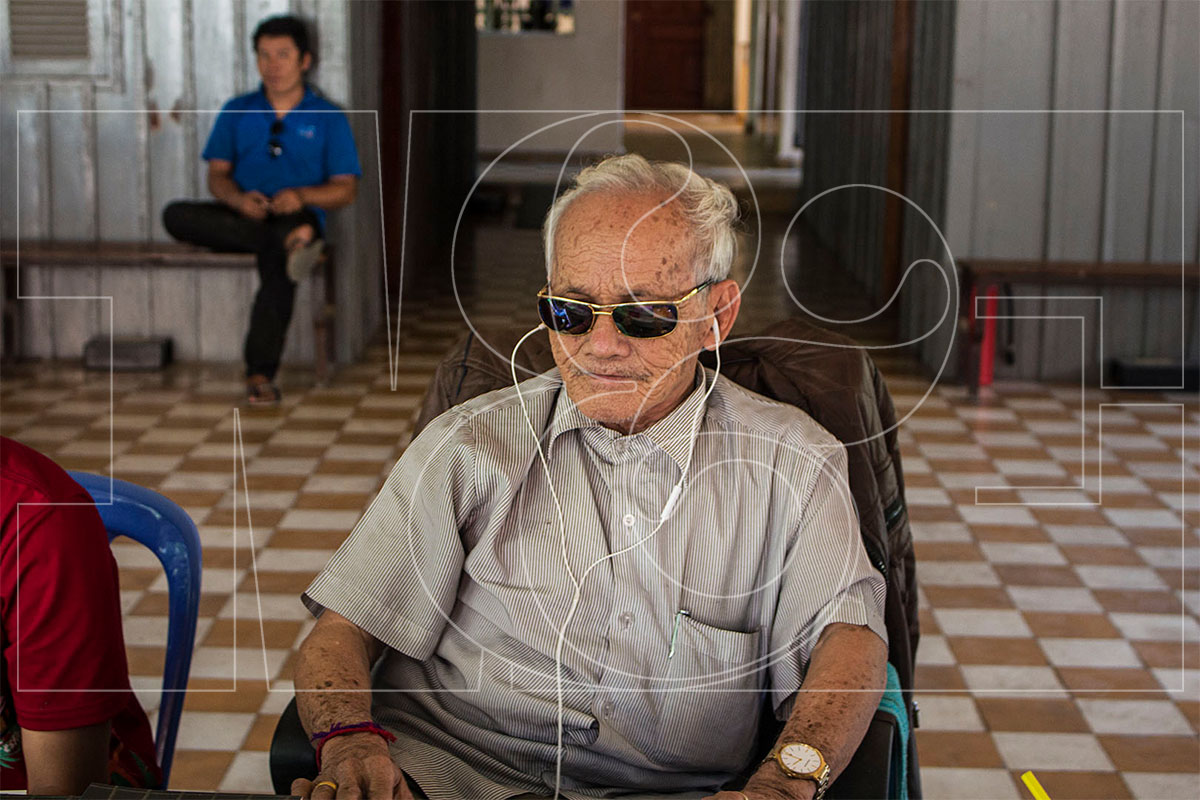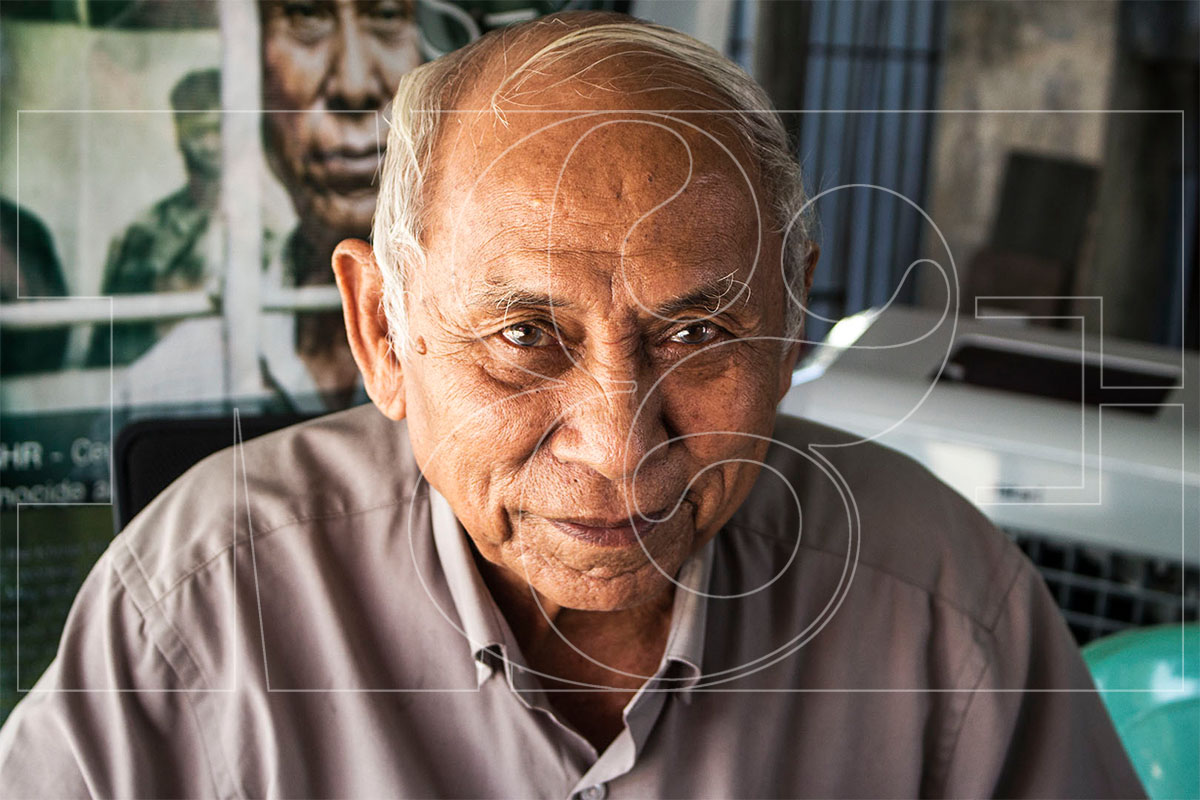 All images available high resolution and without watermarks for reproduction.
Please enquire for usage rights.
Copyright 2018: The Mouse & The Elephant and Daniel S. Vaughn.